If you're looking for a West London cleaner you don't need to look any further!
Trying to find the time to get your home looking and feeling as clean and sanitary as it should isn't always easy if you lead a busy and hectic lifestyle. If you're sick and tired of returning home after a hard day's work only to find your home is messy, dirty and unclean then hiring an experienced cleaning company might be the perfect solution for you and your family! If you live in the West London area and you're looking for a dependable, affordable and friendly West London cleaning company then you don't need to look any further than Clean Carpets. With our company we can offer you a great range of cleaning services to ensure that your home is always left looking sparklingly clean. Whether you want cleaner upholstery, cleaner carpets or if you're just interested in hiring a general West London domestic cleaner, our company can help you! To find out more just give us a call today on 020 3397 8287 to speak to one of our professional advisors. Find out what we can do to help you so you never have to come home to an unclean house again!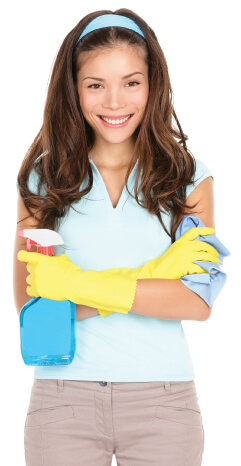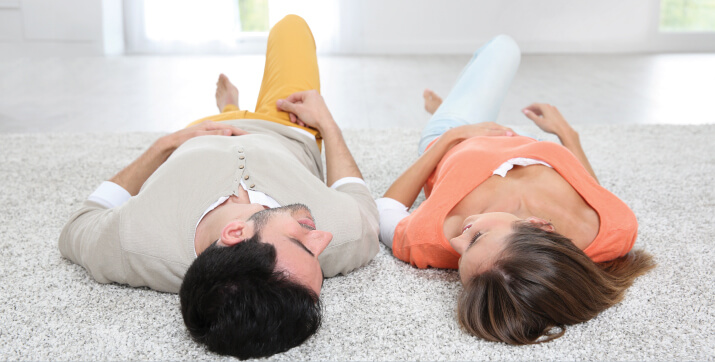 West London is divided into different London Boroughs, including Brent, Ealing, Hammersmith & Fulham, Harrow, Hillingdon, Hounslow, Richmond upon Thames and Wandsworth. West London is home to around 1.6 million people, making it one of the denser regions of London in which to live. It's considered to be an extremely well-regarded area, with a great many of London's most expensive and lavish homes being somewhere in West London. This is mostly due to its inner city areas, which are considered to be extremely affluent.
West London is famous for its football teams, which include Fulham, Chelsea, Queens Park Rangers and Brentford. West London is also the home of the world-famous Wembley Stadium and is also the location of London's Heathrow Airport. West London is an incredibly desirable place to live in with its wide range of transport options, choices of shopping locations and its tourist attractions. No matter which borough of West London you live in, it's a glamorous and highly desired place in which to live.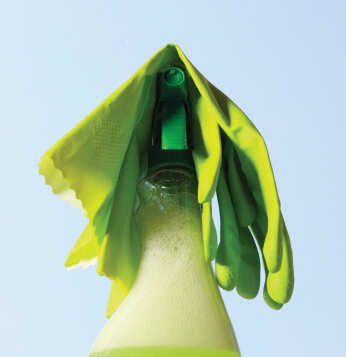 If you're lucky enough to live in the West London area and you're looking to hire a West London cleaning company then let our experts help you. We work with only the most well-trained, professional and experienced cleaners to ensure that you're getting the best level of service possible for your money. Whether you want cleaner carpets, an end-of-tenancy cleaner, a regular domestic cleaner or even if you're just looking to get your upholstery looking as good as new, there's something for everyone with our cleaning company. Our staff use only the best equipment and most successful cleaning techniques to leave your home sparklingly clean and sanitary without you having to lift a finger. With lots of experience and a name you can trust, Clean Carpets is definitely the way forward for you if you're looking for a cleaner home.
Our affordable and dependable service is one of the best you'll find in any West London borough, so if you want the best for your home why not give our company a call today? Speak to one of our experts to find out more information, whether you're looking for a one-off clean or if you want to hire our services on a regular basis. Call us now on 020 3397 8287 for more information and to find out what we can do to help you!.
Our Testimonials
I had a large stain on my new sofa. I called Clean Carpets as they had good reviews and were cheaper than others in West London. They did a fabric test before using any solution on my furniture and when they determined it would not damage it, the upholstery cleaning took less than an hour and turned out perfect. The stain is completely gone.
Our offices situated in West London required a consistent and reliable cleaning company. A friend of mine told me about this company, and I have to say that they are the best we have had so far. Their standard of work and competent staff is something I have to mention. Everything sparkle once they finished with the cleaning. Really worth it.
The standard of cleaning and the level of professionalism offered by this company is what has made me be a regular client of this company from West London. Could not get any better, thank you.
They arrived at my house in West London and immediately started cleaning; the staff is highly competent and did an excellent job within the specified time. I did not have to repeat any instructions. They have earned a customer in me, and I would recommend them to other people.
This company came in handy, for me being a property manager, they offer regular end of tenancy cleaning. Every work was done professionally.