About Us
Our carpet cleaning began over 10 years ago as a small cleaning company, and as a result from content and happy customers has now become one of the best carpet cleaning company in and around London. Today Clean Carpets is a long established and experienced carpet cleaning company with a highly regarded reputation. We are top of our league and get the job done competently. We are professional in our conduct because we know that is what you want. We have a range of high quality services that are performed using the latest technologies that are safe and harmless and at prices you can afford.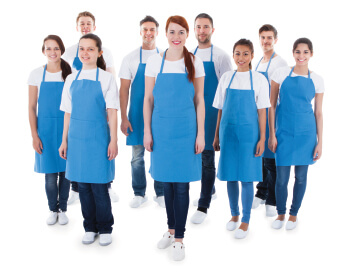 You can trust us completely. All of our services are guaranteed. If you are looking for a professional carpet cleaning service in and about the London region then call us now. You can arrange an appointment to suit you, we are flexible. We will do a top job every time with top results. From a stain to a general clean to kill gems our dedicated team will get your carpets looking like new. You will benefit from our dedicated cleaning service because we are reliable and capable. For 100% Customer satisfaction and competitive rates and series that are hassle free call us now.
Our guarantee to the environment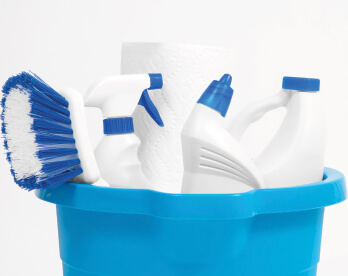 We want you to trust us to get a top carpet cleaning job done and carefully. We only use the most environmentally friendly methods to deep clean and remove stains. All of our detergents are eco friendly and will not leave any harmful toxins or chemicals in the air. Our carpet cleaning services are done to a high standard that will leave you carpets looking like new. We have a wealth of knowledge in this industry and take extra care when performing a cleaning process in your home or workplace.
For more details or a free quotation contact us now 020 3397 8287.
We are committed to always using cleaning equipment and materials that are environment-friendly and not harmful, so all the requirements of the British Cleaning Councils are being strictly applied.
Clean Carpets.
67 Highbury Park, Greater London,
N5 1UA, United Kingdom
020 3397 8287