Keep your home or office clean and tidy with our South West London cleaning company!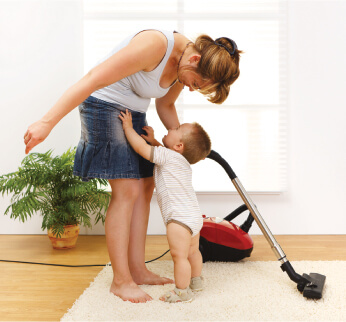 Do you find yourself struggling to keep your home or office tidy? Maybe you have too many work or family obligations to find the time for your cleaning chores? Perhaps you lack the motivation needed to battle those tough stains or sanitise your kitchen? If your household and office cleaning jobs are getting you down then it might be time for you to consider hiring a professional cleaning company! Our South West London cleaning company is the most fantastic in the area for all of your cleaning needs. Our experts can make quick work of your stained carpets, upholstery and curtains if that's the service you require, but we're also able to get your kitchen appliances sparklingly clean or get your office into order for you.
There are a great many cleaning services available for you, your family and your employees with Clean Carpets. We're the most experienced, efficient and affordable South West London cleaning service and we're able to tackle all of your cleaning problems, no matter how tough a stain you think you might have! To find out more information and to see what we can do to help you, why not give us a phone call today on 020 3397 8287?
South West London is home to approximately 1.6 million people and consists of the London Boroughs of Merton, Kingston upon Thames, Lambeth, Richmond upon Thames , Sutton, Wandsworth and Croydon. The area sits very closely to the River Thames, and has some fantastic views and scenery because of this. South West London is full of places of historical interest, including the great Hampton Court Palace, which can be found in the borough of Richmond upon Thames. South West London is easy to access by using the London Underground, the overground railways systems or even by bus.
The area is well-served by public transport, making it easy to travel both to and from Central London and anywhere else you might need to go. South West London is a popular place to live due to its ease of access to other areas in London but it also has its own merits. The areas surrounding the River Thames are home to some fantastic restaurants, shopping locations and tourist spots, making South West London a wonderful place to visit and a fantastic place to call home.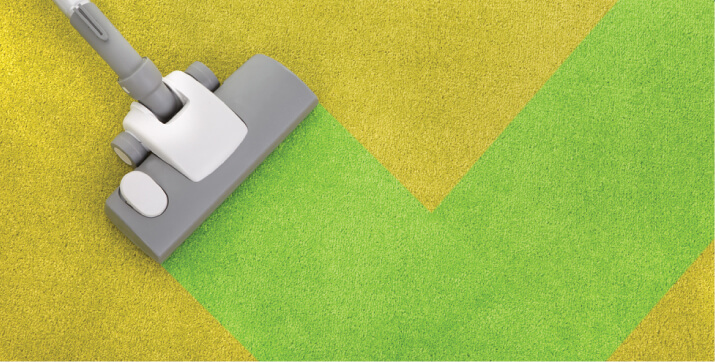 Our South West London cleaning company is a great option for you if you can't face your domestic or office cleaning chores. At our company we understand your time is precious, and if you'd rather spend your free hours with your family or unwinding from a stressful day at work then let our experts get your cleaning done for you! Oven cleaning, carpet cleaning, curtain cleaning, upholstery cleaning, office cleaning, kitchen cleaning and even end of tenancy cleaning are all examples of how Clean Carpets can help you. We have a great many services available to ease the cleaning pressures in your life – it doesn't matter if you want to hire a one-off cleaner or if you're thinking about hiring a regular cleaning service, our company is here to help you! Our affordable and competitive prices are some of the best in the area, and you won't be able to find a more efficient, professional and friendly cleaning service than you will with our company. For more information and to speak to one of our team today, give us a phone call on 020 3397 8287. You won't be disappointed!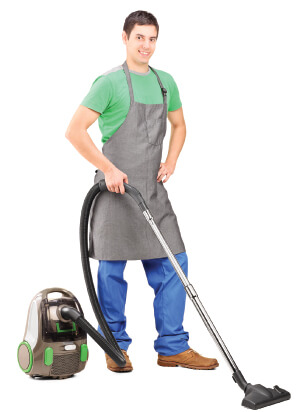 Our Testimonials
I want to thank their carpet cleaners for working their magic. The difference was amazing. Hiring them didn't cost nearly as much as I thought it would either.
The bathroom cleaning I needed doing was a grubby job. I knew if anyone would be able to sort things out, it'd be this firm. Thankfully they came through for me and didn't disappoint.
For professional home cleaning, there's no other company I'd consider. This firm always impresses and carries out amazing work for me.
I went to every effort to get a clean carpet, but nothing I tried was doing the trick. I eventually booked [COMPANY NAME]. I should've done so sooner. They rectified matters for me, seemingly in an instant.
Show all