Let our Greater London cleaning company help you with all of your cleaning needs!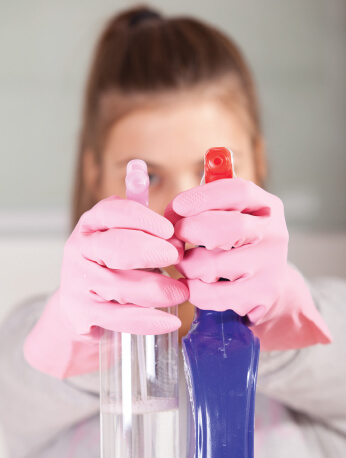 As your life becomes more and more hectic you might find it difficult to keep up with your household cleaning chores. Keeping your home or office a tidy, clean and sanitary environment can be hard for those of us who already have enough on their plate with trying to juggle family and work. If you find yourself scrambling to find the time to get your home looking as good as it should then hiring a professional cleaning company is a great option for you. More and more people are choosing to hire help so as to ease some of the pressures of domestic life, and there isn't a better option for you than our Greater London cleaning company! At Clean Carpets we can help make your life easier with our great range of cleaning services. Domestic cleaning, carpet cleaning, office cleaning and even end-of-tenancy cleaning are just some of the ways in which we can help you – all with our dependable, affordable and friendly service! You won't find better value for money or more experienced Greater London cleaners than with our company, so call us today on 020 3397 8287 to find out more!
Greater London is classed as an administrative area and a ceremonial county, and is comprised of the thirty-two London boroughs. Over eight million people call Greater London their home, meaning it's a vibrant, multi-cultural and busy place in which to live. Greater London is a fantastic place for both its historical connections and its educational values. Some of the countries' most popular universities can be found in Greater London, including the University College London, the Imperial College London and King's College London. The area is also home to a variety of medical schools, making it a great option for those interested in having a medical career. There are a fantastic number of sights and attractions to be found in Greater London, ranging from places of entertainment to places of historic interest, including Buckingham Palace.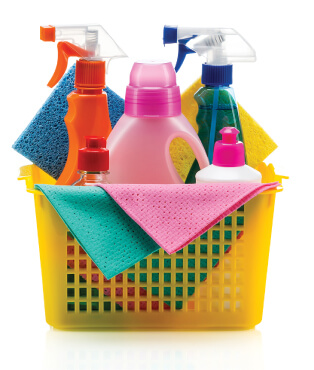 Greater London is also an interested hub for those who have a passion for art and history, with many of the world's most famous museums being found in Greater London, including the National Portrait Gallery and the British Museum.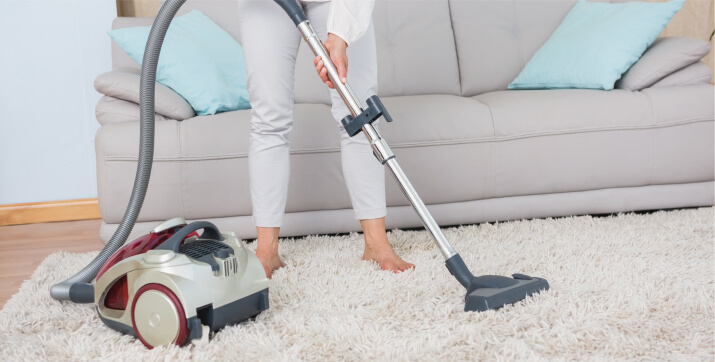 Greater London truly is a fantastic place to call home, and if you're looking for the best cleaning company to service your home or office then you don't need to look any further than Clean Carpets. Our affordable and dependable company isn't going to cost you the earth – with our competitive and affordable prices and our varied range of services, you'll be able to find exactly what you're looking for with our dependable company. We're one of the most trusted and well-established Greater London cleaning companies, which means that if you choose to hire us then you, your home and your office can't be in better hands!
Whether you're looking for some experts to removal tough stains from your upholstery or if you're looking for someone to tackle your greasy kitchen appliances, we have exactly what it is you need for a cleaner and more sanitary home. For a one-off cleaning service or if you're thinking about hiring cleaning staff on a regular basis, let our company give you the helping hand you need for a cleaner lifestyle! Call our company now on 020 3397 8287 to find out everything you want to know about hiring the most professional cleaners in Greater London!
Our Testimonials
Reliable and can easily be contacted when one is in need. Would recommend it to anyone after top drawer carpet cleaning yesterday in Greater London.
I was reluctant to trust strangers at my house here in Greater London since most of the time am out working, but I blindly tried them. All I can say is: I am grateful and impressed. They did a fantastic job, and I could not be more satisfied with them.
Since the first time they did the cleaning at my Greater London home, I am considering scheduling a bi-monthly cleaning with them; they do a good job and am satisfied with the level of work they put in.
Unlike other Greater London cleaning companies, their standard of work and their high level of competency is what made me settle for them.
They did an excellent job when I contacted them for carpet cleaning in Greater London. They took into account all the details I had given to them. I would highly recommend to anyone.