If you live in Central London then you can depend on our experienced cleaning company!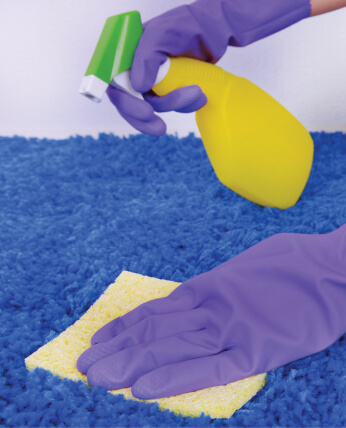 Finding the time to keep your office or home clean, tidy and sanitary isn't the easiest thing in the world. With all the pressures you face in your daily life, whether they come from your workplace or your familial obligations, can make finding the time to clean your home a nightmare! If you find yourself wishing there were more hours in a week so that you can still spend time with your family and get your household chores done, then you might want to consider hiring a professional Central London cleaning company! At Clean Carpets we can offer you many different services to leave your home or office looking sparklingly clean! Whether you're looking for cleaner kitchen appliances, stain-free carpets and upholstery or a more cost-efficient team of cleaners for your office, our fantastic cleaning company has everything you're looking for and so much more! If you want to find out more information about some of our great services and cost-effective prices, why not give our company a phone call now on 020 3397 8287 to find out what we can do to help you!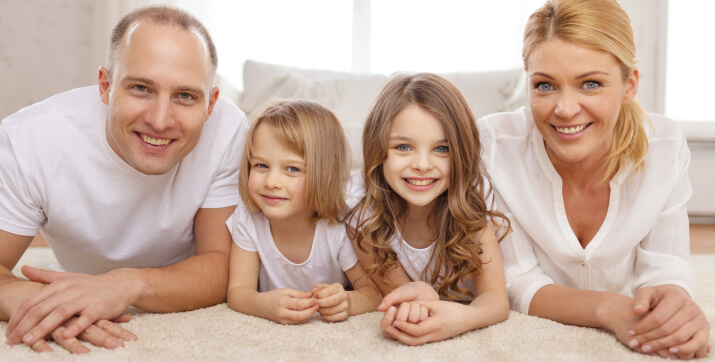 Central London consists of the City of London, the majority of Westminster, as well as the inner parts of Camden, Hackney, Islington, Tower Hamlets, Lambeth, Southwark and Kensington and Chelsea. Most people accept Central London to be any area found within the London Underground's Circle Line, though this is a popular misconception. Central London is home to a great number of government offices, embassies, headquarters as well as many different businesses. Central London has the largest concentration of financial and business services in London.
Central London is home to some wildly popular and upmarket hotels, including The London Savoy hotel and the Waldorf, which are both often frequented by celebrities from around the globe. There are some wonderful cultural sites to explore in Central London, including the Aldwych Theatre for some entertainment and the Courtauld Institute Gallery for those who prefer artwork to the dramatic arts. Central London is also a fantastic place to find some of the best shopping areas in London, as well as some of the most celebrated restaurants in the city.
If you live in Central London and you're looking for a reliable and affordable Central London cleaning company then you'll find exactly what it is you're looking for with Clean Carpets. Oven cleaning, carpet cleaning, upholstery cleaning, office cleaning, stain removals, end-of-tenancy cleaning and much much more are all available from our cleaning experts. Our staff use the most efficient cleaning techniques and the best available products to make sure that your home is looking as good as it possibly can. Be the envy of all of your friends and make some extra time in your life to spend with your family by hiring our fantastic cleaning company today! Having a clean home or office isn't going to cost you the earth either, our Central London cleaning services are all competitively priced to ensure that you're getting the most for your money. You won't find a more thorough or dependable cleaning company in Central London than ours, so why not give us a call today? Find out more about some of our great services, offers and prices by speaking to one of our advisors now on 020 3397 8287.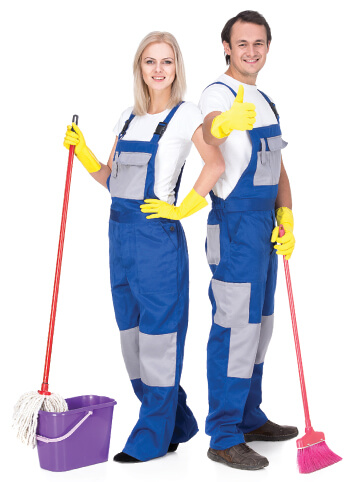 Our Testimonials
It's not the first time I've hired the help of their house cleaners and it won't be the last. Whoever they send to work in my house, they always surprised me. [COMPANY NAME] is consistently brilliant.
I booked their house cleaners to clean my entire house. I don't know how they made doing such an incredible amount of work seem so easy. The results were terrific. They're the best for a reason.
This house cleaning firm did a lot for me. I required their help for a deep clean. They did terrifically well. I was amazed at the price I paid for such work too.
Their house cleaners just cracked on with things as soon as they arrived. They did a tremendous amount of work for me and left every surface of every room sparkling clean.
Show all